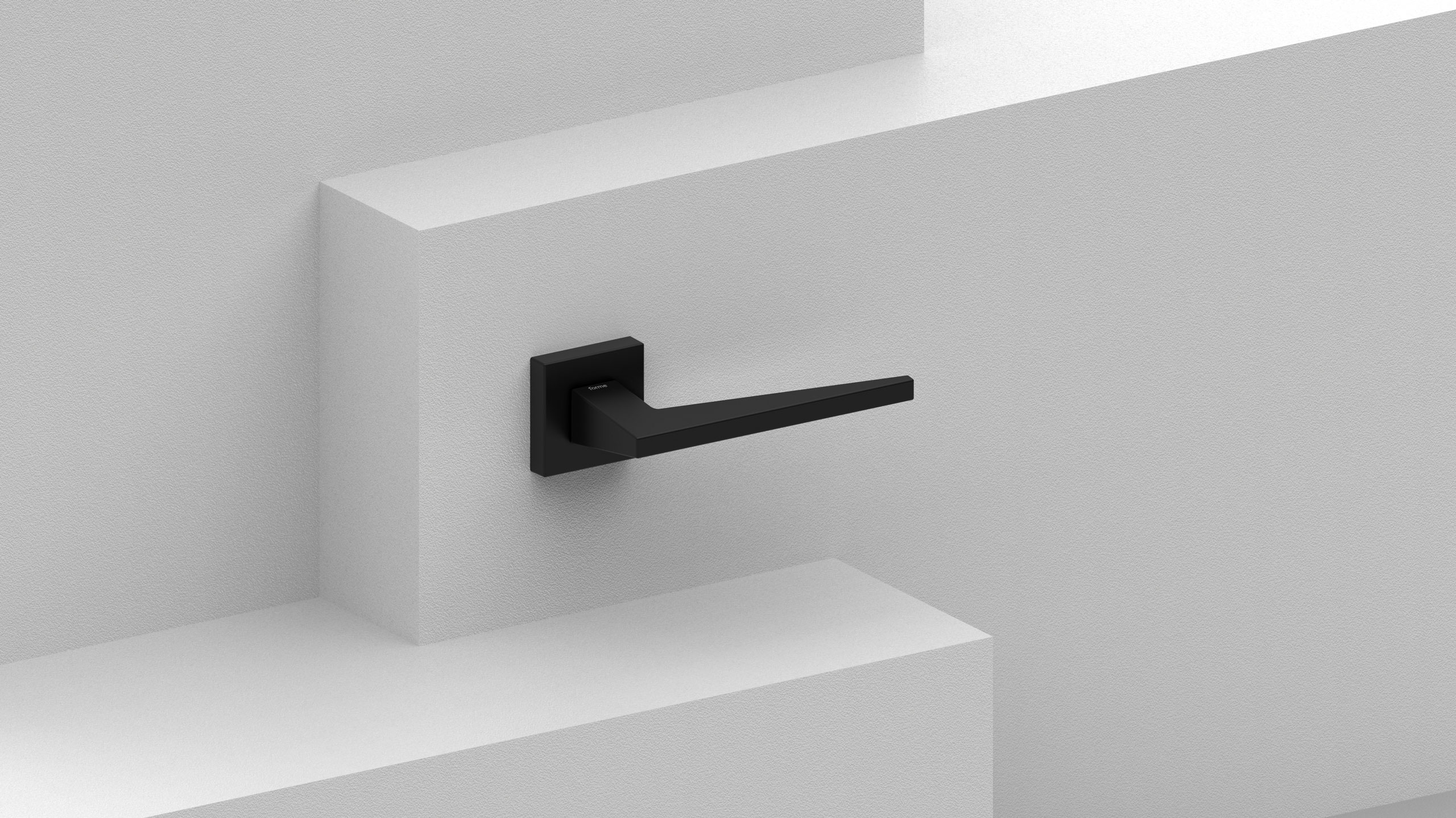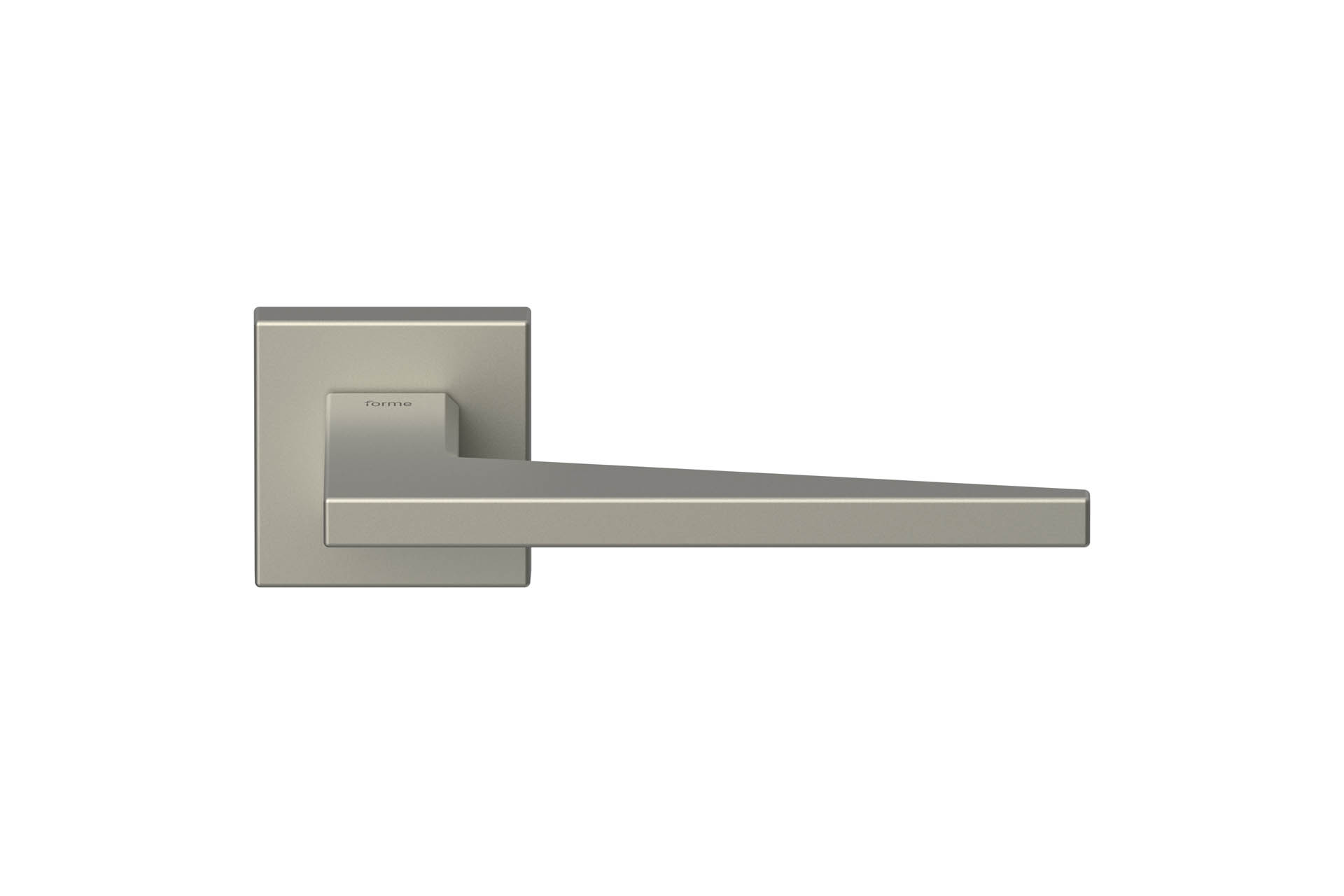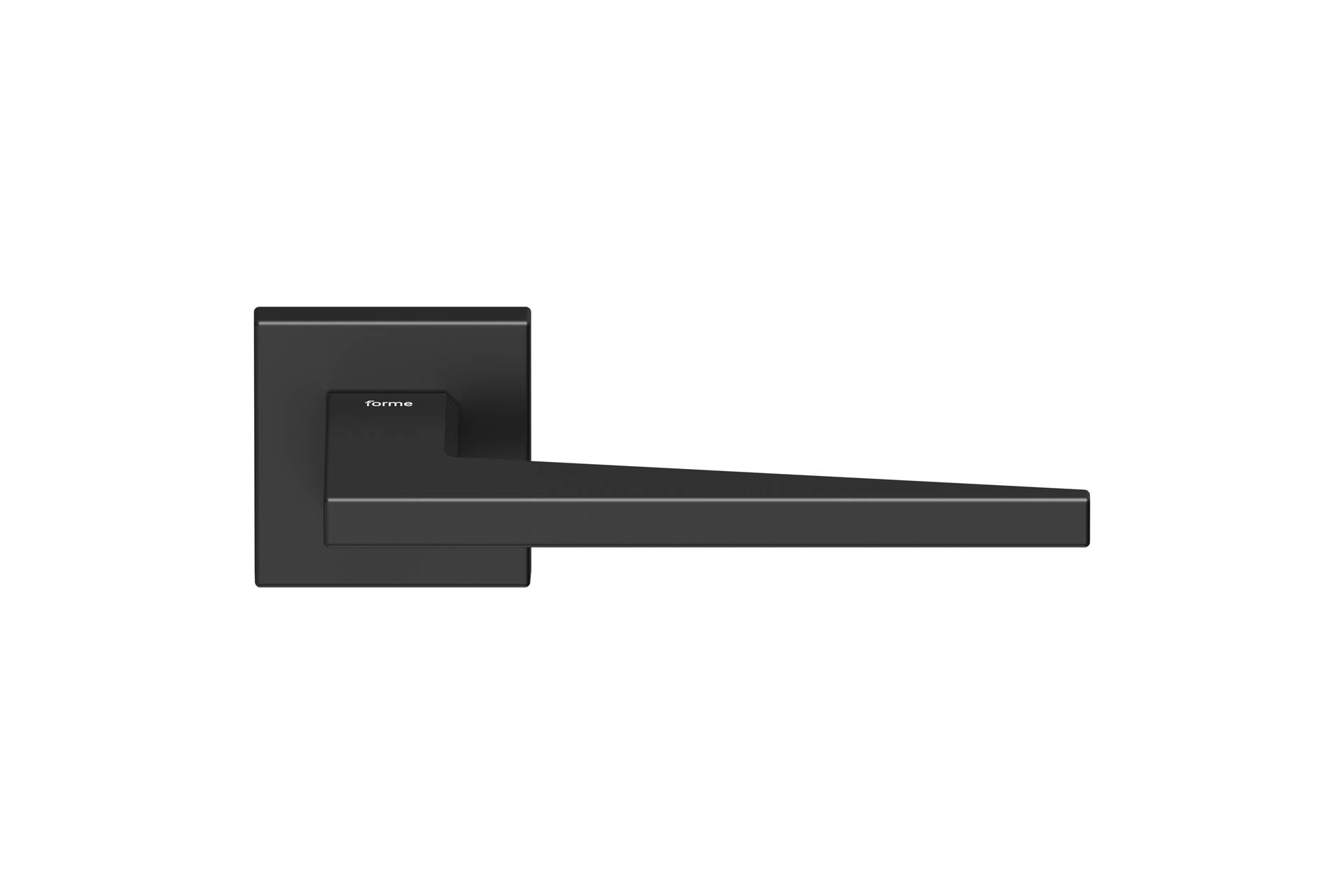 The triangular handle is Paola's most interesting feature, with a final part that increasingly tapers in the search for maximum lightness. The flat surface amplifies its scenic impact and the innovative feel.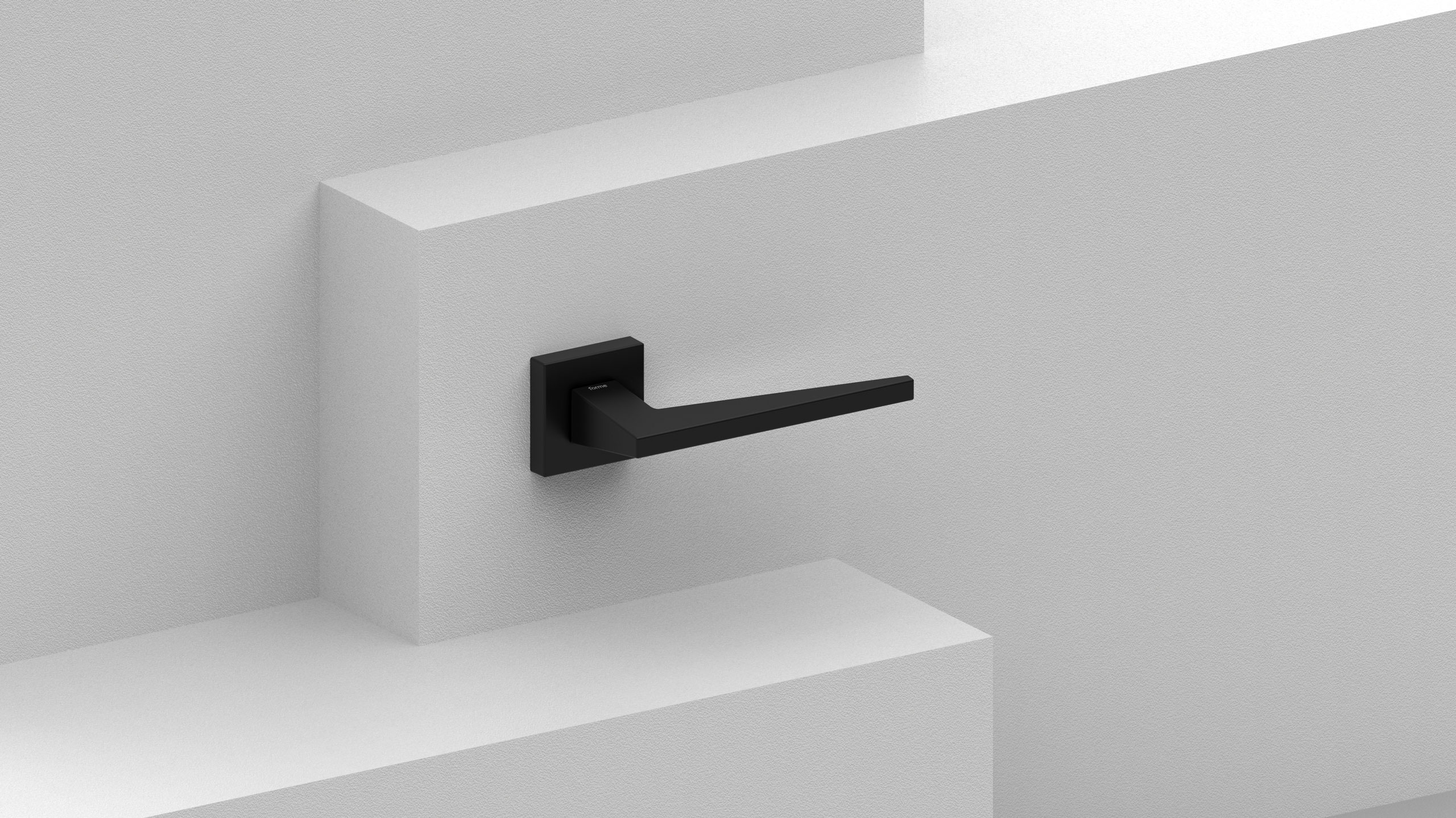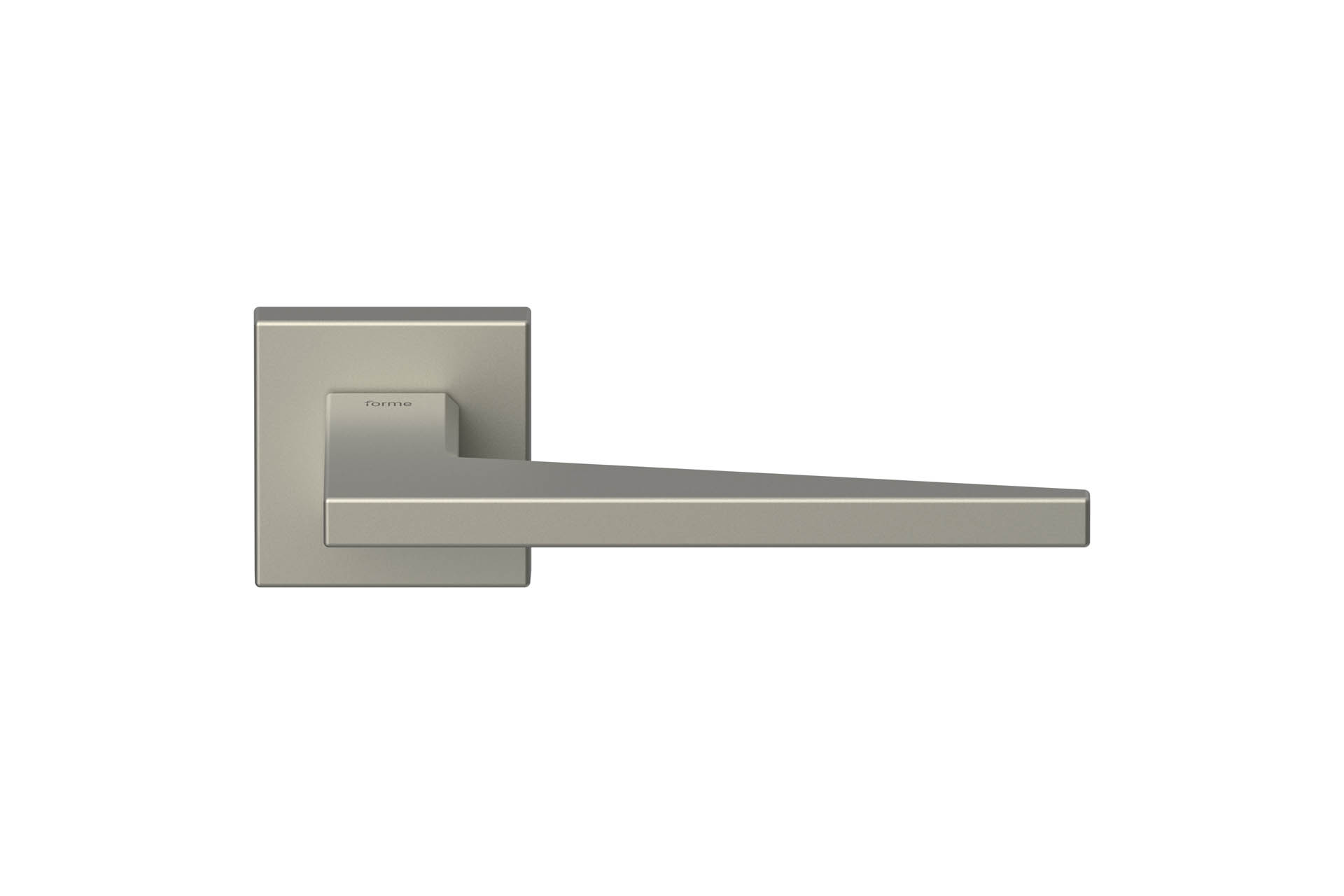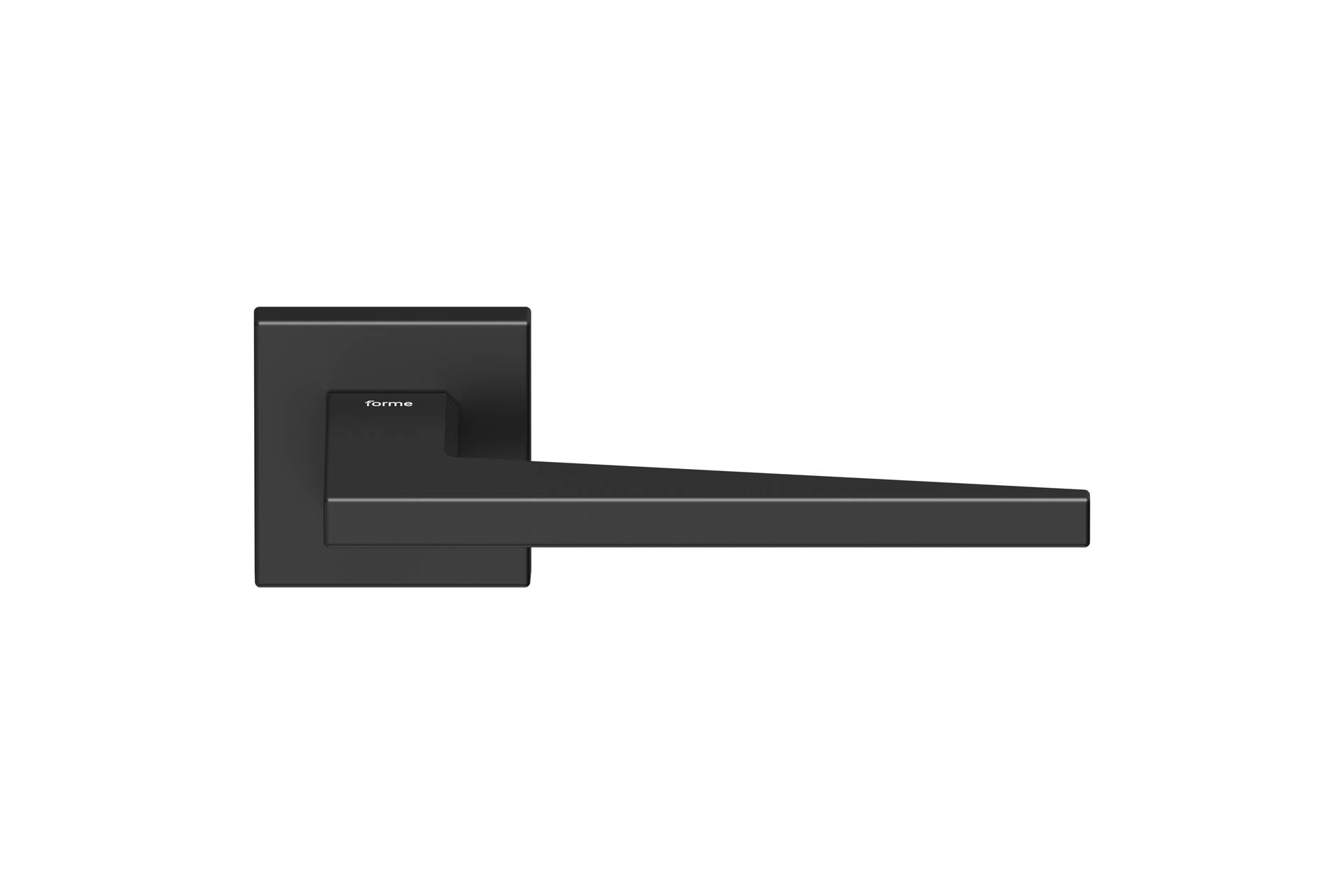 Models
The Paola family is available in different models, summarized below.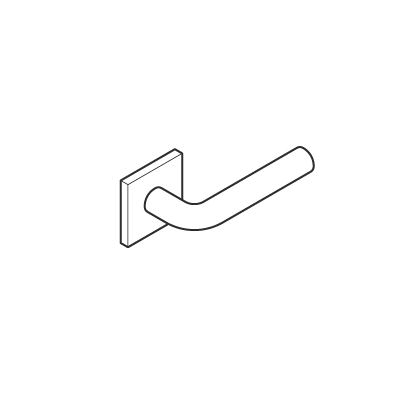 Family range
All models are available in the finishes listed. Below are some example images in the main finish.
Downloads
To request additional technical documentation, please contact our technical office using the form on the contact page.