Always looking forward
Forme is the main brand of the Frosio Bortolo Group, a brand that marked the company's 70th anniversary with a new strategy and brand image, which is even more oriented towards contemporary architecture and the challenges of global markets.
Three generations, a family passion
The company was created in 1952 by Frosio Bortolo and still bears the name of its founder. Today, the Frosio family continues to manage the company with the same passion and dedication to their work. 
Pietro Frosio, son of Bortolo, has been running the company for the past 40 years, supported over time by his sons Omar and Marco. Knowledge, skills and passion, handed down from generation to generation.
In 1952, at the dawn of the economic boom that would transform Italy from an agricultural country to an industrial power, the founder Bortolo started a cleaning business of handle items. It wasn't long before he moved on to the design, casting and assembly of products. Since then, the company has continued to extend its production by investing in new technologies, cutting-edge machinery and valuable partnerships. We equip ourselves not just with tools, but ideas, to better interpret future trends and anticipate the needs of an increasingly sophisticated clientele.
All aspects of our DNA
In our pursuit of excellence, we are guided by 7 "attitudes" that we share with all our collaborators. These make up a stylistic code of a commitment to love our work every day.
01. Endless Research
Someone once said talent is 1% inspiration and 99% sweat. The sweat of those who study, develop, experiment with and love research in its purest form. It is what unites knowledge, seeks to always find meaning and create beauty through nourishing ideas.
02. The courage of ideas
To innovate means to dare. Not just tolerating risk but celebrating it - investing time and resources into an idea and walking unexplored paths without knowing the destination. We believe in the curiosity to discover, day by day, what lies beyond the horizon.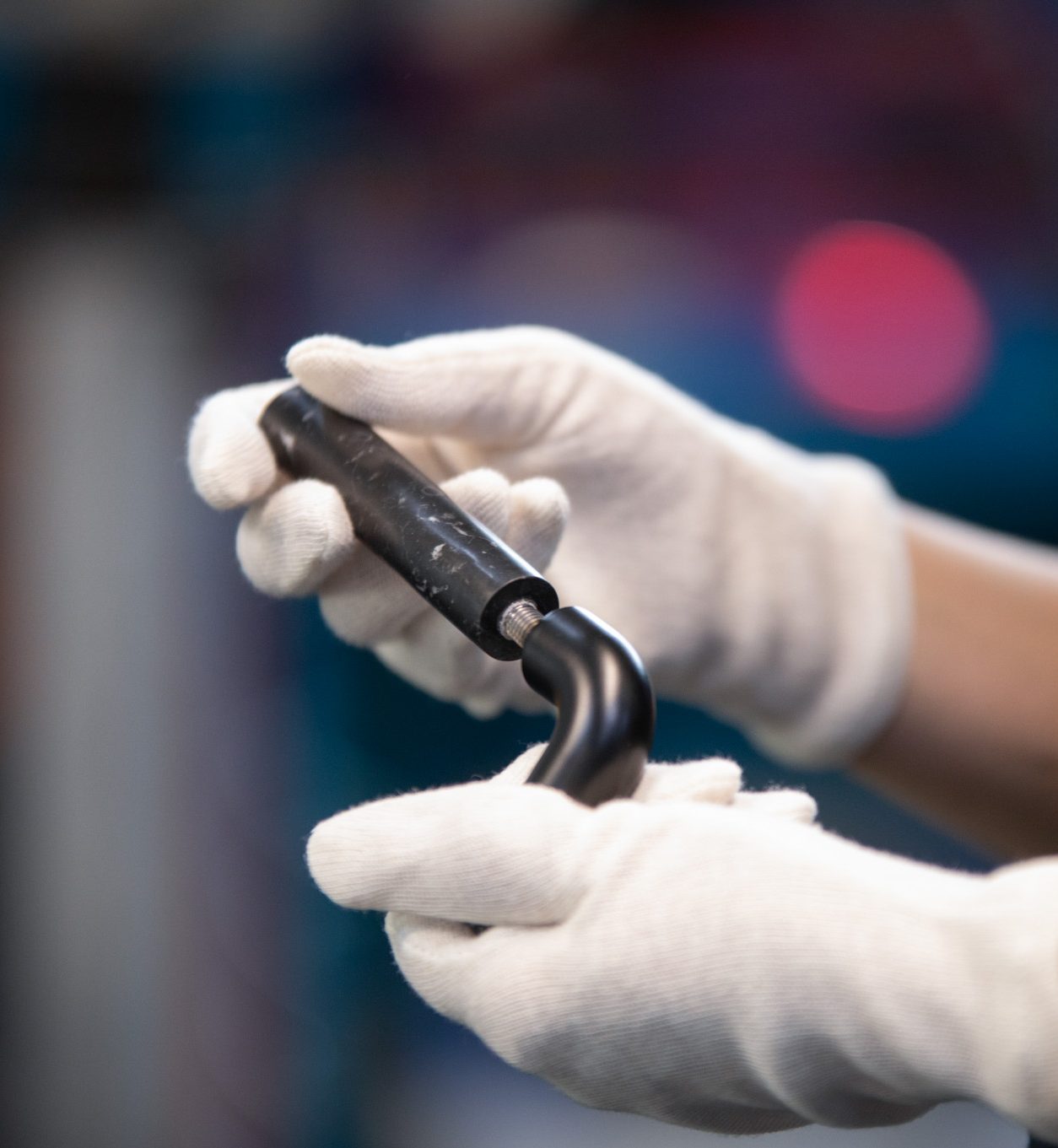 03. Achieving true quality
We are Italians who have been making handles entirely within Italy for 70 years. But this is not enough to guarantee the quality of a product. True quality comes through a way of being, thinking and acting. It is worth more than any certification or length of history.
04. Ongoing experimentation
Try, make mistakes, improve and try again. The success of a project arises from a process of continuous experimentation where the error is part of the journey. A wrong step can sometimes put you on the right course to create something truly unique.
05. Lateral thinking
Nothing is created and nothing is destroyed. But everything is transformed, as long as you change your point of view. In a world where everything has already been seen and experienced, it is our unprecedented perspective that really can make the difference.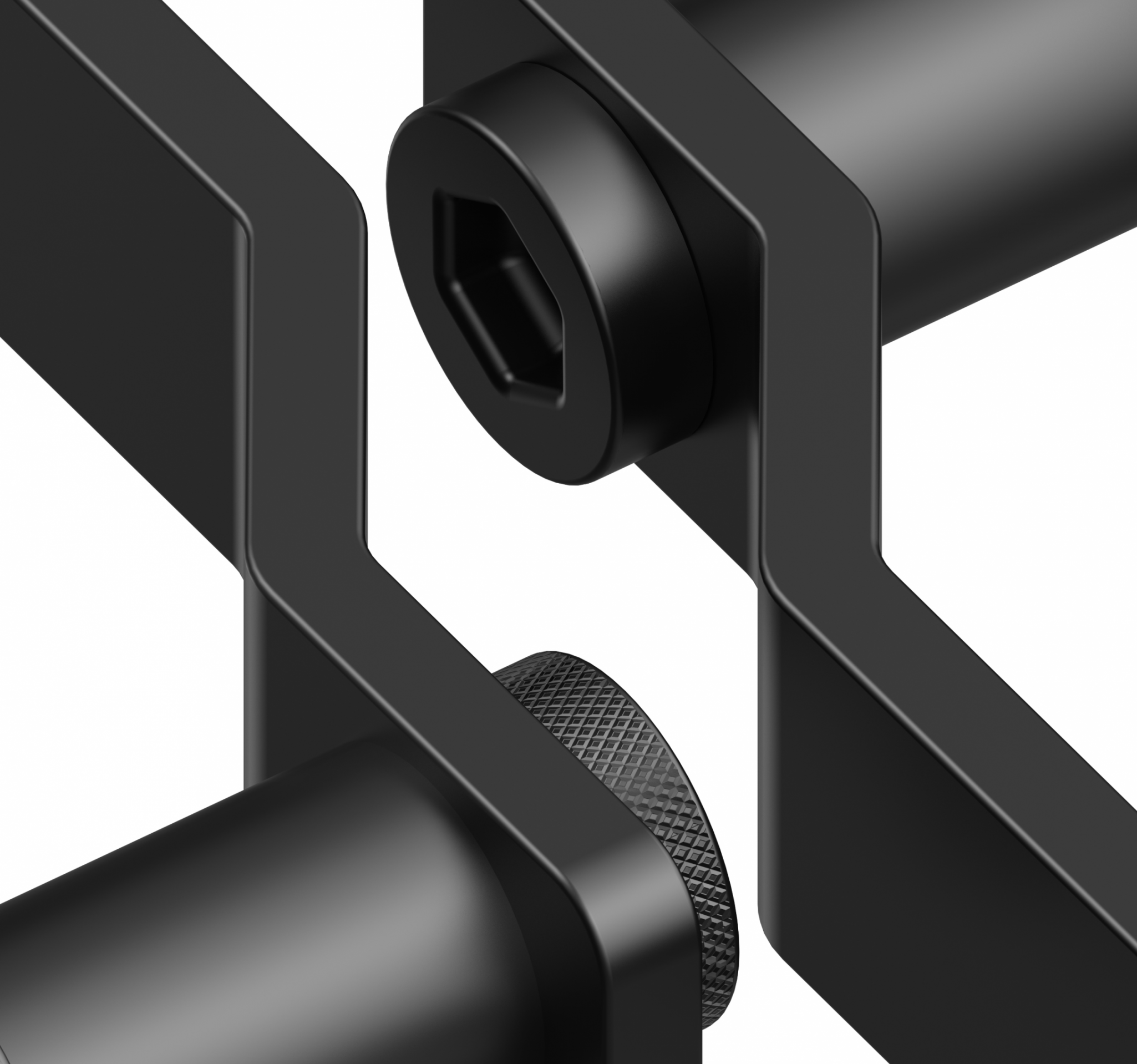 06. Return to design
Today that the word design has almost lost its meaning, we find its essence by returning to its roots. In the collaboration with designers of different cultures and visions, in the continuous contamination, in the fusion of experiences.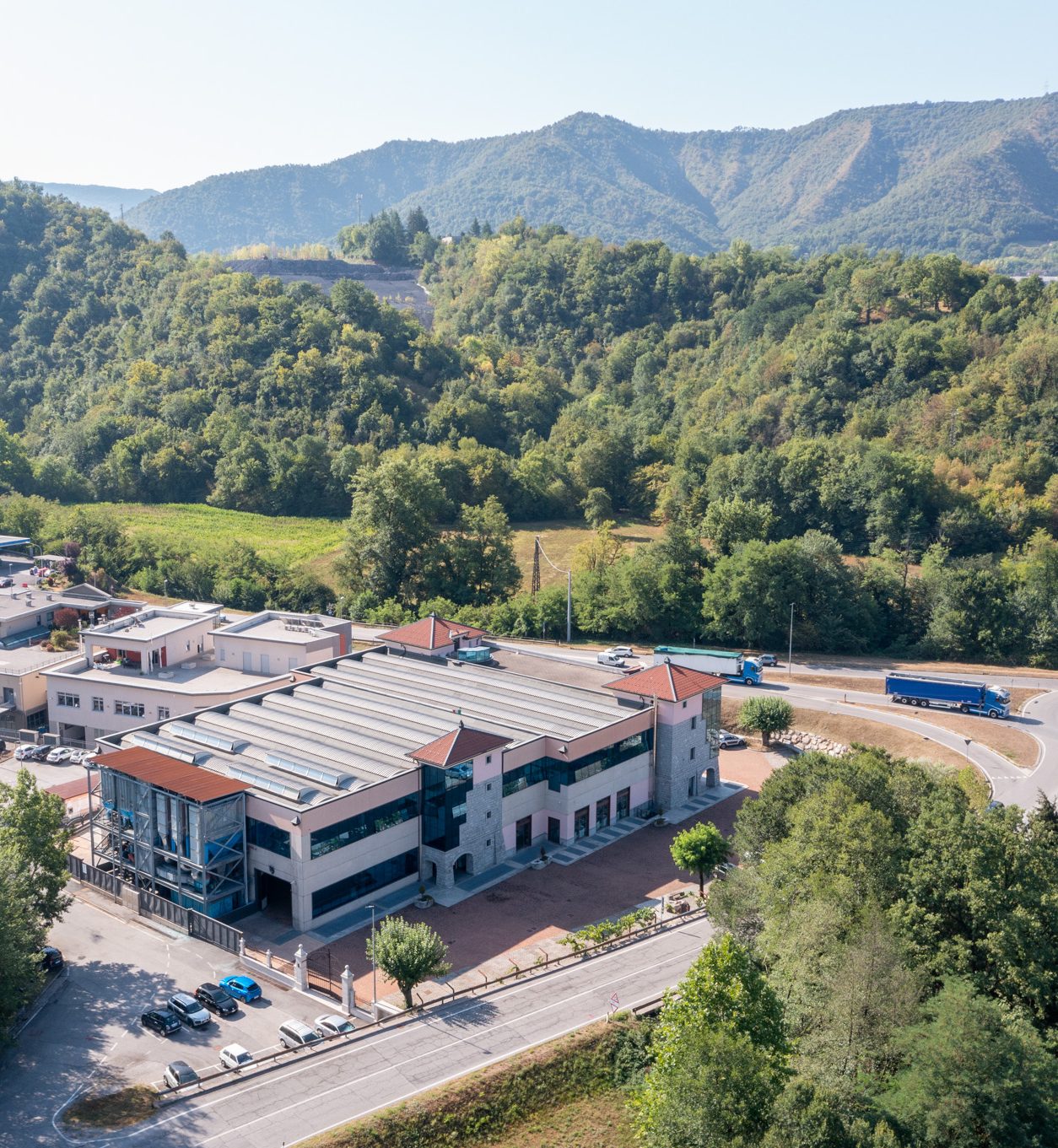 07. Sustainable action
We believe in a sustainable future and that comes through committed action, day after day. Doing, not just being. We are lucky enough to work in a valley surrounded by greenery and we know how important it is to safeguard the beautiful planet that hosts us.