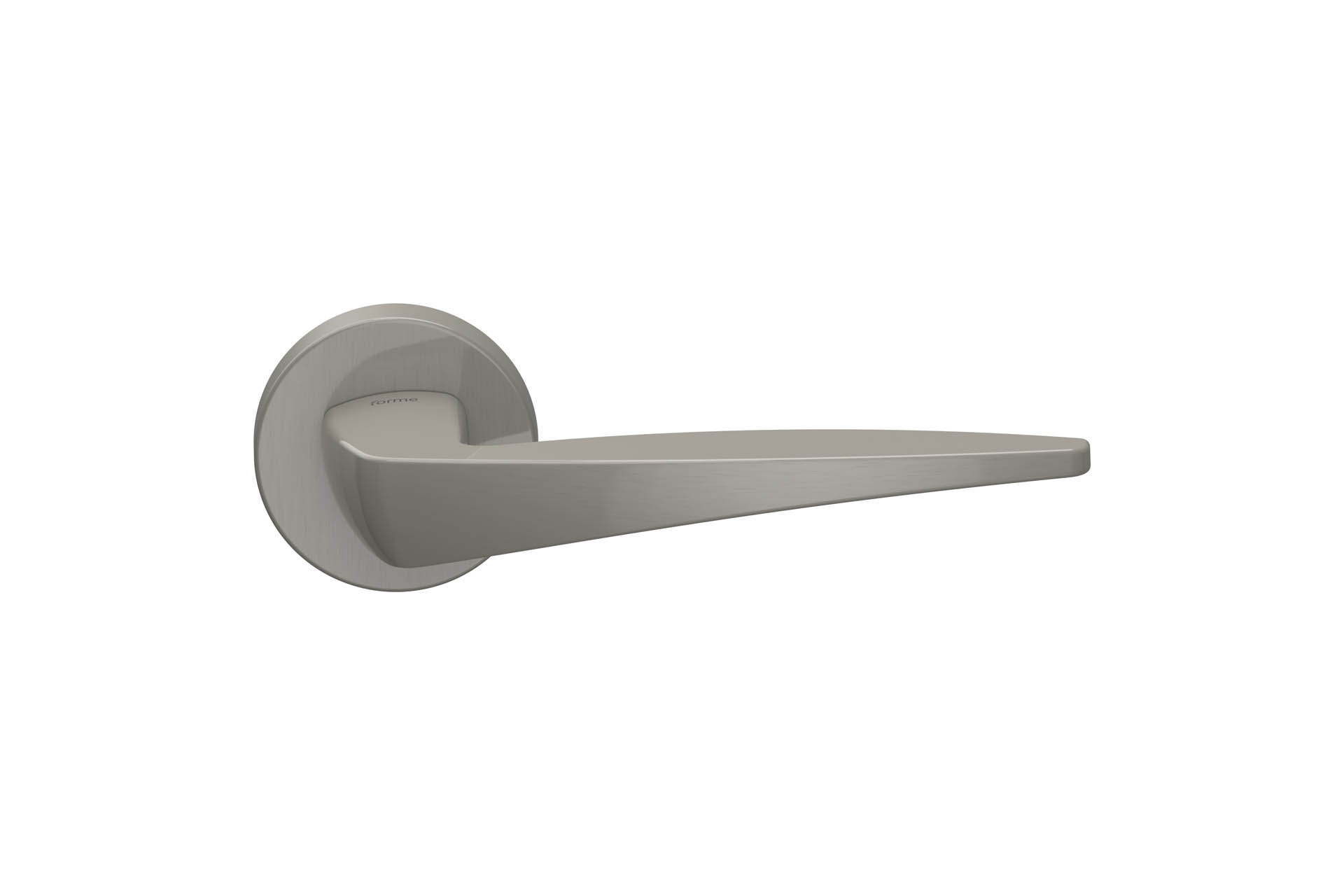 Foglia
The origin of this design was the attempt to evoke the shape of a leaf in a stylized, relevant way. The result is a handle which retains the charm of nature without sacrificing on functionality.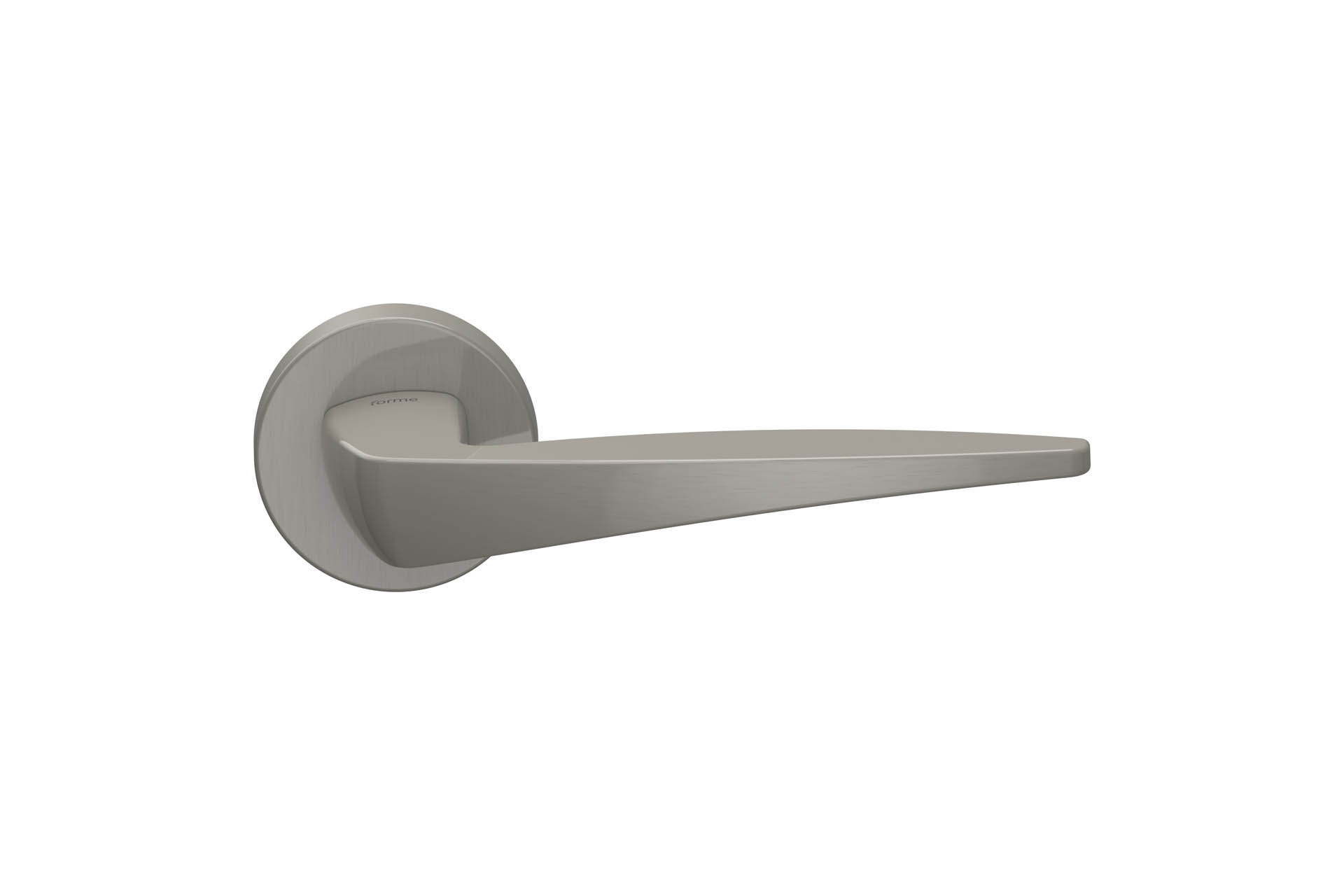 Models
The Foglia family is available in different models, summarized below.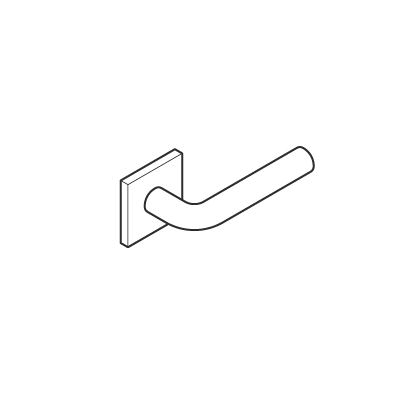 Family range
All models are available in the finishes listed. Below are some example images in the main finish.
Downloads
To request additional technical documentation, please contact our technical office using the form on the contact page.